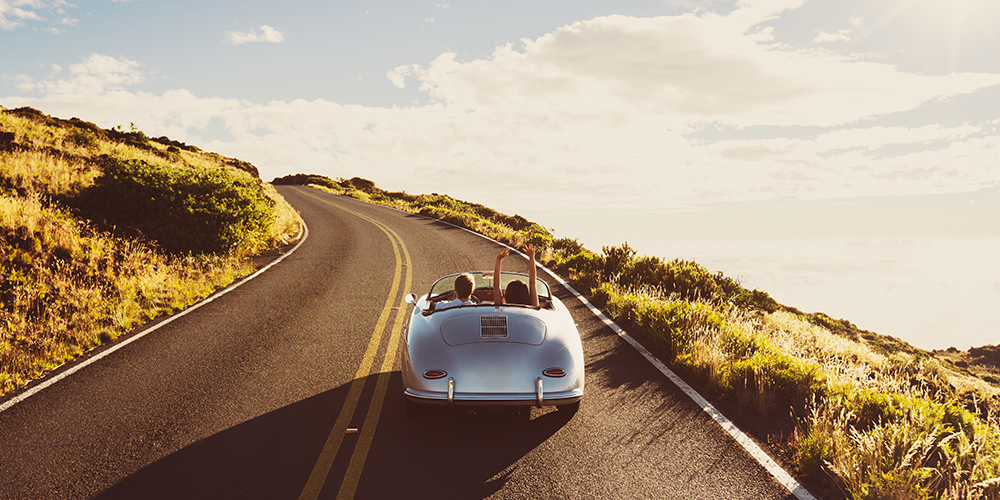 The customer journey is evolving. "Car dealerships near me" searches have become the norm. Technology has played a huge part in that.
Jun 28, 2019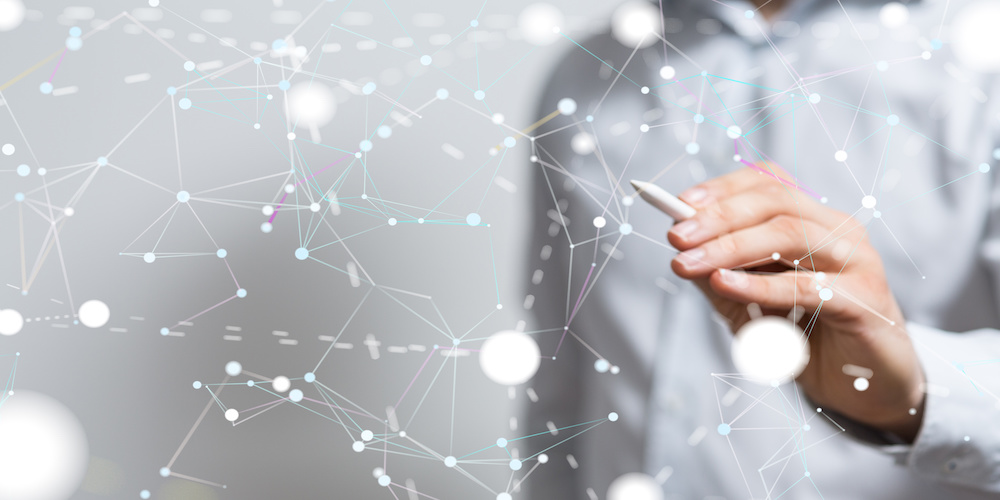 If you were an independent consultant being paid by a dealer to evaluate potential Digital Advertising partners, how would you decide on the best solution for the store?
Jun 10, 2019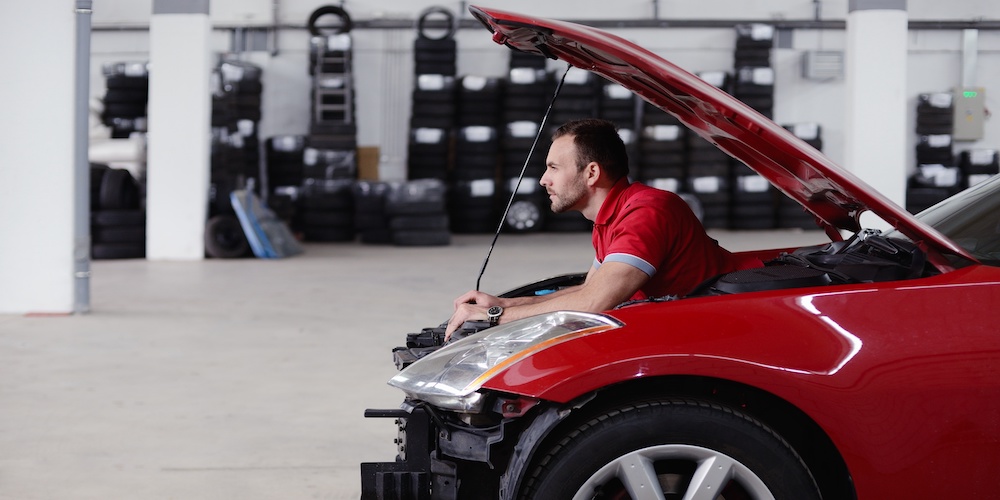 Have you ever wondered what's really happening on the ground floor at the various digital marketing vendors, third parties and partners you hire?
May 6, 2019