Billy didn't listen last month – and he "stopped everything." Let's look at both sides of the argument – what happened to dealerships which chopped their digital advertising, and what happened to those who stayed in the game and moved up to mid-funnel.
While we all thought that by now, we'd all be talking about "restarting", that topic appears to be premature as of April 1st. But in this crazy time, who knows?
Primary Learning Objectives:
Take a look into stores that bailed out on digital ads, and those which stayed in and moved up to the mid-funnel.
Learn how to intercept the mid-funnel shopper, leap-frogging your competitors.
Discover talk tracks for dealer principal / GM conversations – framing them as "this will help us recover more quickly."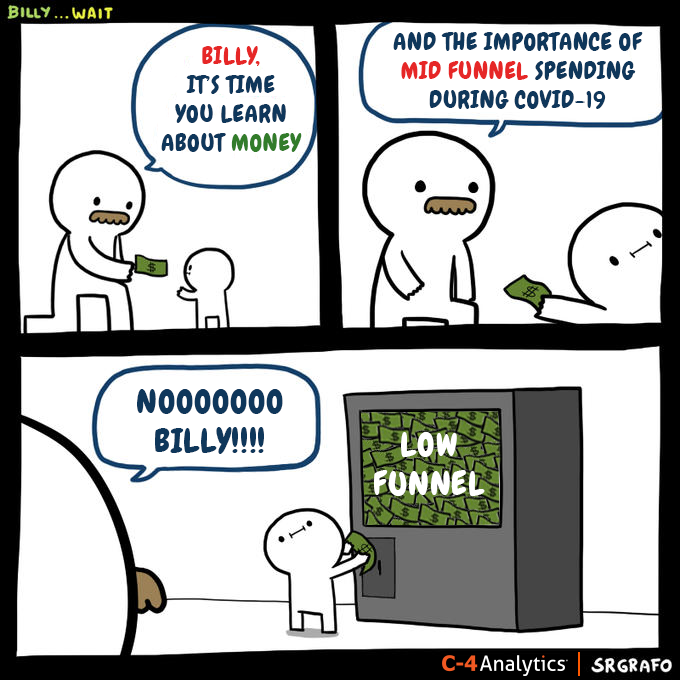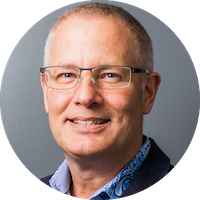 Rob Stoesser
Vice President, C-4 Analytics
Rob Stoesser brings a comprehensive knowledge of and sincere passion for the automotive industry to C-4 Analytics, where he serves as Vice President, OEM Relations. Rob has explored and excelled in many facets of the automotive world for the better part of three decades, working directly with and for dealerships, vendors and manufacturers from around the world.