Digital Dealer supports the automotive community through its educational platforms that foster professional growth, networking, and meaningful connections.  Digital Dealer Conference & Expo, held biannually, brings together automotive dealers, OEMs, thought leaders, and solution providers for a 2.5-day experience of exploration, development, and collaboration to bridge critical gaps and curate growth plans. The education continues year-round through its media properties: Dealer Magazine, digitaldealer.com, and Sponsored Webinars.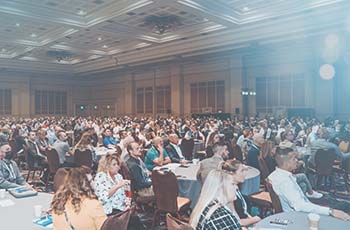 First time attending Digital Dealer? Learn why 98 of the top 100 dealership groups in the US. attend Digital Dealer to learn the latest strategies and solutions to future-proof their dealership.
Learn More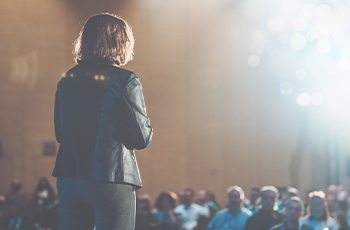 Build actionable marketing, sales, and management solutions. Choose from 100+ educational sessions led by progressive marketers and seasoned automotive executives, consultants, and thought leaders.
View Agenda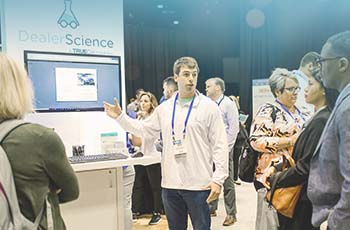 Shopping for a new solution for your dealership(s)? Meet with your current vendors or demo the latest products & services from 120+ technology-focused providers in the Digital Dealer Expo Hall.
View Directory