Since most dealer systems are data-rich and analysis-poor, you probably spend more time sifting through numbers instead of truly understanding what they mean to the business. What if you could tap one enterprise-level system to access your data, understand it, process it, extract value from it and take appropriate action? That would be the game changer your dealership needs to set it apart from others.
In this webinar, we'll take a trip through Oxlo GroupManager to discover how it makes sense of all your data streams and delivers insights on a powerful centralized dashboard. It leverages data across your enterprise to drive robust business analytics in the areas of service, deals, customer experience, vehicles, parts and accounting.
Primary Learning Objectives:

1. Learn more about tapping your data to drive business strategy.
2. Discover ways to collapse data silos to put those numbers to work for you.
3. Learn to correlate and leverage all data streams across your enterprise.
4. Understand how to spot issues and correct them before they become problems.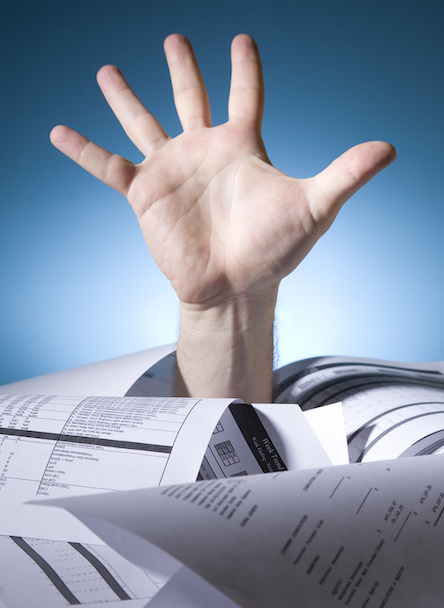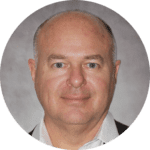 Richard Ward
VP Global Partners, Oxlo Systems
Richard Ward has spent most of his 40­‐year career at the nexus of innovative software development and automotive retail. He has extensive experience supporting automotive dealers and manufacturers with custom solutions to meet the challenges of evolving markets. Richard has held leadership positions at Reynolds & Reynolds, Microsoft, 3M, Ford Motor Company and Saturn Corporation. At Oxlo, Richard is a founding contributor to Microsoft Automotive core initiatives and is a member of the steering committee for the development of the Microsoft CDM (Common Data Model) for Automotive Retail.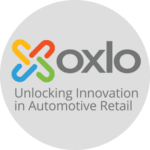 Oxlo Systems
With decades of experience in the automotive retail sector, patent-holder Oxlo Systems continues to develop insightful solutions that drive innovation in the global automotive marketplace. Oxlo has cultivated a top-tier customer base that includes some of the world's largest automotive manufacturers, dealer groups and dealer software providers. Oxlo.com, sales@oxlo.com, 303.285.2419