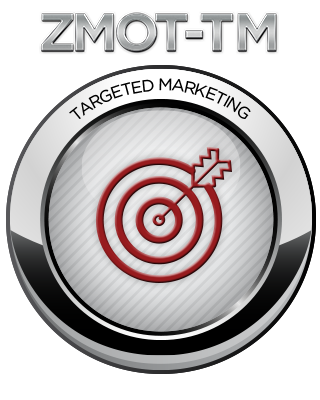 Google recently made significant changes to its PPC (pay per click) ad serving platform with respect to how the results are displayed on SERPS (search engine results pages). Basically, rather than have ads along the right hand of the page, all the ads are either above or below the organic listings, and they are shown with extensions all the way up to the fourth position. While that is a drastic change, Google isn't stopping there! The search engine leader has announced four other changes to AdWords to occur by the end of 2016.
Probably the biggest announcement is that of expanded text ads. Traditionally, one of the hardest parts of running an AdWords campaign involves creating effective ads within the character limit constraints put forth by Google. With this announcement, advertisers will get expanded headlines and a longer description line. The display URL will also be changed to reflect the final url, with options to change the URL path only for presentation in the ad.
The next item that will become different is responsive display ads. Advertisers can simply submit a URL, headline, description and image and Google will create ads that morph to a page's layout. This should have ads looking more "native" on a page in the Google display network.
The next in the series of changes to AdWords are the bid adjustments. Previously these were limited to just mobile vs desktop bidding. Google has promised to expand the percentage allowed in the adjustments and also allow to adjust for individual device types.
Finally, Google is bringing local search ads and map ads. To capitalize on searchers with local purchasing intent, advertisers using location extensions will gain more space on SERPs for products and services in that area.
Apparently, Google is using years of PPC data to create an environment that will help advertisers and thus their own revenue stream via these changes to AdWords. Contact ZMOT Auto today to make sure you are always on the cutting edge with Google and AdWords marketing for your business!