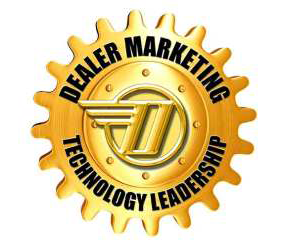 CarClick360.com announced today that their PRECISIONmobile GPS Targeted Marketing Program has received a nomination for a Dealer Marketing Technology Leadership Award in the Mobile Solutions category.
With PRECISIONmobile GPS Targeted Marketing, dealerships can effectively impact serious car buyers at their final buying moments by reaching 100% of the active mobile devices around specific physical locations with precision accuracy!
"We are excited to be nominated for such a great award. With our ability to locate consumers mobile devices at competitor dealerships, individual homes, and other specific locations of interest, our dealership clients can now advertise specifically to customers who are low in the sales funnel with a custom message that will cut through the noise and create an impact," said Owen Moon, Director of Automotive Digital Solutions for CarClick360.com.
For more information visit www.CarClick360.com or call 605.310.7612 to learn more. The winner will be announced early Summer 2016.