Opportunity in Chaos – Winning Social Media Strategies for 2022
Car-buying has changed, and Social Media is now more important than ever. Just when we all thought 2020 was the craziest year in the car business, along came 2021 with inventory challenges and the rise of custom orders: two changes that are here to stay through 2022. Shoppers need to know that they have more power, choices, and control over car-buying than ever before. And Social Media is the perfect platform to engage with them, guide them through new processes, and win their business.
Tune in with C-4's Rob Stoesser, VP, OEM & guest expert Brittany Rogers, Associate Director, Paid Social, to learn how winning dealers will leverage Social Media in 2022 to win sales, orders, and market share – all while reducing costs.
Key Takeaways:
1. In times of change, use Social Media to win customers by becoming their trusted advisor.
2. Learn how to engage shoppers earlier and beat your rivals to the punch.
3. Build sustainable market share which will last for years to come.
Sponsored by C-4 Analytics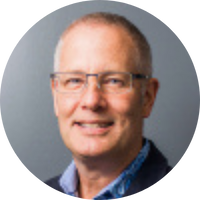 Rob Stoesser
Vice President, OEM @C-4 Analytics
Rob Stoesser brings a comprehensive knowledge of and sincere passion for the automotive industry to C-4 Analytics, where he serves as Vice President, OEM. Rob has explored and excelled in many facets of the automotive world for the better part of three decades, working directly with and for dealerships, vendors and manufacturers from around the world.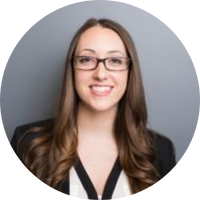 Brittany Rogers
Associate Director, Paid Social @C-4 Analytics
Brittany Rogers is the Associate Director, Paid Social at C-4 Analytics with over 8 years of marketing experience. Proven success in leading results-driven social media marketing strategies for a wide variety of clients and objectives. Brittany has a laser focus on bringing innovative and creative ideas to the table with the ultimate objective of building strong relationships and developing award-winning work.