Digital Strategies for Auto Marketing Success in 2022
Dramatic shifts in consumer demands, supply chain disruptions, and rapidly evolving buying habits have been happening at record levels, especially in the auto industry. These changes present both challenges and opportunities for vehicle dealers looking for ways to connect with buyers and sellers. A carefully planned digital strategy is key to making the most of your dealership's marketing investment.
Join this webinar for expert analysis of current trends, techniques for managing change in today's marketplace, and strategies you can use now to make sure your marketing efforts are successful.
Primary Learning Objectives:
Understand the evolution of consumer buying trends and what these changes mean for auto dealers
Explore best practices for managing inventory in a volatile marketplace
Learn new strategies for maximizing the return on your dealership's marketing investment
Sponsored by Adtaxi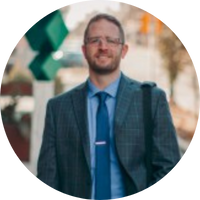 Thad Clabaugh
Senior Account Executive

 @

Adtaxi
Thad Clabaugh brings over a decade of digital marketing experience to his role as a Senior Account Executive at Adtaxi. He has advanced expertise in crafting lead generation campaigns for the automotive industry spanning a wide variety of platforms. Certified in advanced Google Analytics, Google Ads, and Facebook Blueprint, Thad creates digital strategies that get results.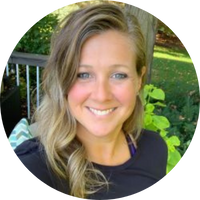 Product Marketing Manager

 @

Adtaxi
Sheri Cosgrove is a Product Marketing Manager at Adtaxi with over 20 years of digital marketing experience. She's an expert at crafting strategy, planning user experience, designing layouts, and creating content that drives engagement. Specializing in service industries, her skills and experience create proven success for a wide variety of clients and objectives.