Selecting and Implementing Digital Retail: Learn Best Practices from an Actual Dealer and Owner of a Software Company
Steve will share his insights that include over 35 years of owning and managing dealerships. He has a unique perspective of actually being a dealer and owning a digital retail software company. Purpose of the webinar is to explain the finer points to achieve a 25%+close rate, how to bolster your used vehicle inventory, and best practices of using your BDC to engage with your digital consumer with perfection. Attendees will also receive via email a white paper on BDC Best practices.
Primary Learning Objective 1: Understand the facts and key messages to help your entire dealership team realize the importance of the digital shift in selling vehicles in 2022.
Primary Learning Objective 2: What are the key features of quality digital retail solution and how to optimize your digital retail option on your website and how to bolster your used vehicle inventory. Convert and close at a high rate
Primary Learning Objective 3: How to engage with the digital consumer, maximize consumer satisfaction from start to finish and maintain control during the entire process. Suggestions and vision for the future of digital retailing.
Speaker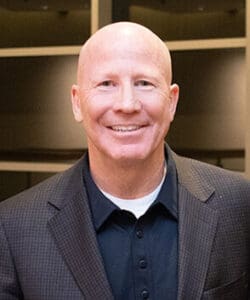 Steve Zabawa
Owner and Dealer Principal / CEO

 @

Rimrock Subaru / WebBuy
Steve Zabawa Owner and Dealer Principal of Rimrock Subaru and CEO of WebBuy explains the 3 secrets to successfully implementing Digital Retail at your dealership.