Making the Move to Phygital, a Dealership Success Story
Like many industries, car buying is undergoing a dramatic shift from in-person to online shopping. Learn why many of the most successful dealerships adopt a "phygital" approach – a great online presence combined with a streamlined in-store experience. Join this session to hear Steve Watkins, Watkins Auto Sales, explain how implementing mobile apps, payment and showroom kiosks helped his dealership dramatically reduce the sales time to under an hour while adding new capabilities like electronic signatures, data vaulting, Find My Car, Service My Car and integrated referrals.
In this webinar, you will:
• Understand the latest technology trends for franchise and BHPH dealerships
• Discover new mobile app and kiosk technology to streamline sales and payments
• Hear first-hand from a successful dealership who has made the move to phygital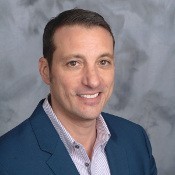 Marco Freudman is the President of QuotePro, a self-service technology company based in Chicago, Illinois. Marco has run QuotePro for the past 20 years. He and his team help businesses sell online and in-store through custom mobile applications, cashiering payment kiosks, website solutions and call center services. Industries served by QuotePro include alternative lending, auto dealerships, healthcare, housing, insurance, state and local government, utilities, and many more. Before running QuotePro, Marco worked in computer science, international banking, commercial lending and options trading. He holds an MBA from Northwestern University, Kellogg School of Management and is a frequent speaker and blogger. Follow him on LinkedIn at www.linkedin.com/in/marcofreudman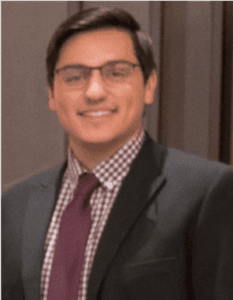 Product Specialist

 @

QuotePro
Lucas joined the QuotePro team after having worked in the automotive industry for the last 6 years. Previously, Lucas led Internet Sales and Digital Marketing for a large auto group in Texas. He and his team built a strong digital presence that helped push the auto group to one of the NIADA top 20 national dealers. He joined the QuotePro team to focus on the digital retail solutions and to help dealers navigate the ever increasingly digital world. He currently resides in Raleigh, NC.

Co-Owner

 @

Watkins Auto Sales