Data-Driven Video: Fuel for a Full Funnel
Think video can only be used to drive awareness? Think again. Today's savvy dealers are leveraging video to reach customers at every point in their shopping journey, and they're doing so using data-driven techniques that provide tremendous ROI.
Smart use of data allows dealers to enable sophisticated Streaming TV strategies that combine the best of digital with the power of TV. Thanks to technological and strategic advancements, dealers can leverage data-informed, multiscreen video to place the right message in front of the right audience at the right time in their journey, wherever, whenever, and however they consume media. In order to be most effective, it's important for dealers to understand how each medium delivers value against their overarching media strategy, holding each tactic accountable for delivering performance to their bottom line.
Join us on Thursday, November 18th at 2:30 pm EST to hear Kevin Bacon, Digital Director, Automotive Strategy at Effectv, Caroline Allie, AVP, Media Strategy, and Greg Rothman AD, Media Strategy at C-4 Analytics discuss the ways that data-informed video can improve any dealer's marketing ROI. You'll learn how the savviest dealers are leveraging the latest video technologies to build an effective pipeline while delivering low-funnel shoppers today.
Speakers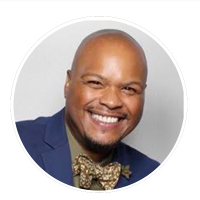 Kevin Bacon
Digital Director, Automotive Strategy @Comcast
Kevin Bacon is the Digital Director, Automotive Strategy for Comcast Advertising, Effectv. Kevin helps lead the Digital Transformation for the Automotive category. With 20+ years in the Automotive space (Newspaper, Cars.com, Direct Mail, TV, Digital), he brings a 360 dealer first view. His Digital Agency experience allows him to understand the perspective and complexity of media and advertising agencies that serve the dealer community.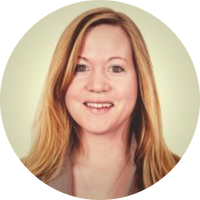 Caroline Allie
AVP, Media Strategy @C-4 Analytics
Caroline Allie is a passionate and driven marketing professional with over 15 years of experience. Proven success in leading results-driven marketing strategies for a wide variety of clients and objectives. Laser focus on bringing innovative and creative ideas to the table with the ultimate objective of building strong relationships and developing award-winning work.