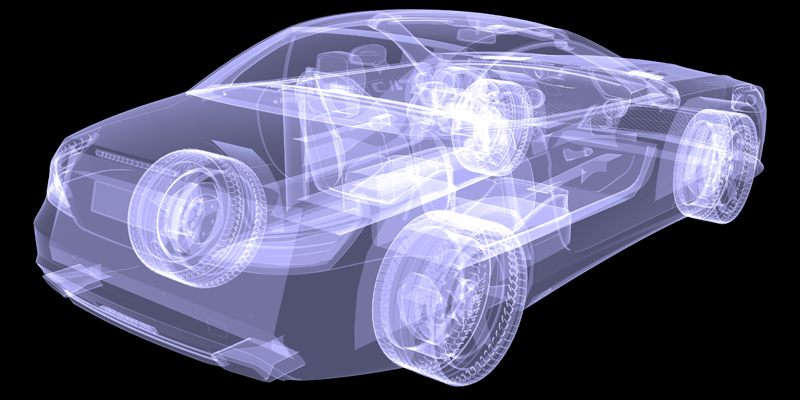 Date/Time: July 28, 2015 at 11:30 AM EST
Presenters: Amanda Oppenheim, Ibrahim Mesbah
Sponsored By: RevolutionParts
Price: Free
:: July 28, 2015 :: Dealerships generated over $500 Million in online sales of OE auto parts and accessories in 2014. Shockingly, this entire market is being captured by less than 20% of dealerships. This leaves a HUGE opportunity for other dealers to start marketing their parts department online.
Register Now