10/11/2022 11:15 – 11:45 AM
Room: Expo Stage – Booth 229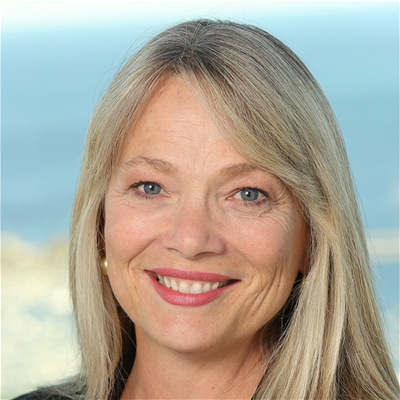 Vice President, Automotive Industry Advisor
Salesforce
Joining the Salesforce Ohana with 18 years of extensive experience across the automotive value chain, including 15 years as an American Honda executive, Vicki provides insight and counsel on all things automotive and how business executives think.
As Honda's former Chief Experience Officer and enterprise-wide digital transformation leader, and Salesforce customer, Vicki brings to our customers real-life "been there, done that" experience, providing the ability to share the challenges and opportunities that comes from large scale change and the resulting business value.
A global executive, Vicki has held C-Level leadership roles in Sales & Marketing, Manufacturing and General Management, including the CMO role and leading P&Ls up to $3.5B. In addition to her auto experience, Vicki has 13 years of tissue and specialty paper manufacturing experience. Recognized for strategy development, Vicki has a track record of delivering results through profitable growth strategies and operational turnarounds and leading businesses through rapid growth, market contractions and restructurings.