10/12/2022 1:10 – 2:00 PM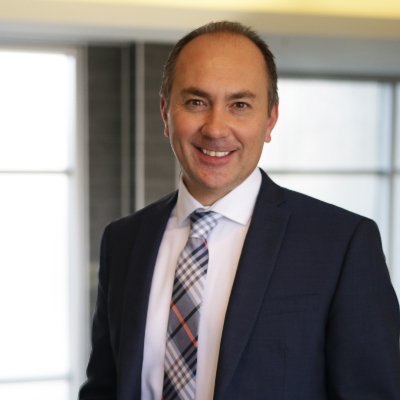 Senior Director of Interactive UI/UX Strategy
J.D. Power
Thomas Pearce is a Senior Director of Interactive UX Strategy for J.D. Power. Thomas is responsible for the delivery of highly creative and scalable digital interactive experiences, as well as directing the "go-to team" for R&D and sales support. He has a passion for tackling complex digital concepts, mentoring team members and bringing innovative ideas to life.
With over 10 years in the automotive industry, Thomas is an award-winning digital interactive director with a rare combination of technical, creative and leadership expertise. He has over 20 years
in UI/UX design and web/mobile development, including 7+ years successfully leading multidisciplinary creative and technology teams. He has worked with brands such as: Ford, GM, Chrysler, Seagate,
Google/YouTube, Roxio, Napster, Conseco, Thomson Reuters and SGI.
Thomas holds a bachelor's degree from the University of Minnesota and earned his Masters of Business Administration (MBA) from St. Scholastica | Stender School of Business and Technology. He has completed post-bachelor programs from several institutions, including Carlson School of Management, Nielsen Norman Group (UX), and Massachusetts Institute of Technology (MIT) – Sloan School of Management.