10/12/2022 1:10 – 2:00 PM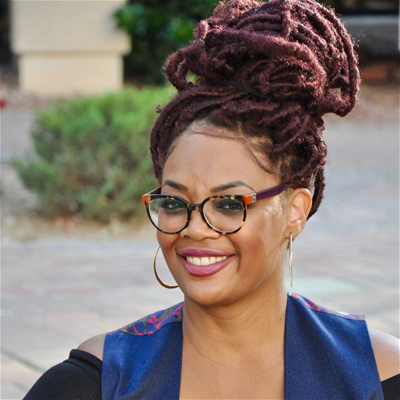 Founder and President
FIG Strategy & Consulting
TaChelle's story is what they make movies about.
She grew up in a low-income and racially segregated section of North Las Vegas to
become an accomplished hospitality, food & beverage and luxury services professional who worked with such leading brands as Mercedes-Benz, Louis Vuitton, Nike, Bentley, NASCAR and others. After a steadily-progressive 20-year career, she became the owner of a thriving small business focusing on diversity, equity and inclusion (DEI) and how they impact brand growth and profitability. Hers is a true success story that she would love to share with you.
A highly accomplished entrepreneur, consultant and speaker who combines an understanding of business needs with DEI initiatives, TaChelle understands how to foster cultural transformations in the workplace to help businesses grow. With an unshakable ability to inspire and "tell it like it is," she has facilitated thought-leadership discussions with C-suite executives regarding the importance of cultural diversity (particularly with black women) in branding.
D&I Certified by Cornell University and Diverse Business Certified by Dartmouth College, TaChelle is also a graduate of the Goldman Sachs' 10,000 Small Businesses program at Babson College. She's a member of the UNLV Leadership Advisory Board and the Clark County Business Development Council, as well as an active mentor and member of the National Diversity Council.