10/11/2022 4:40 – 5:10 PM
Room: Expo Stage – Booth 102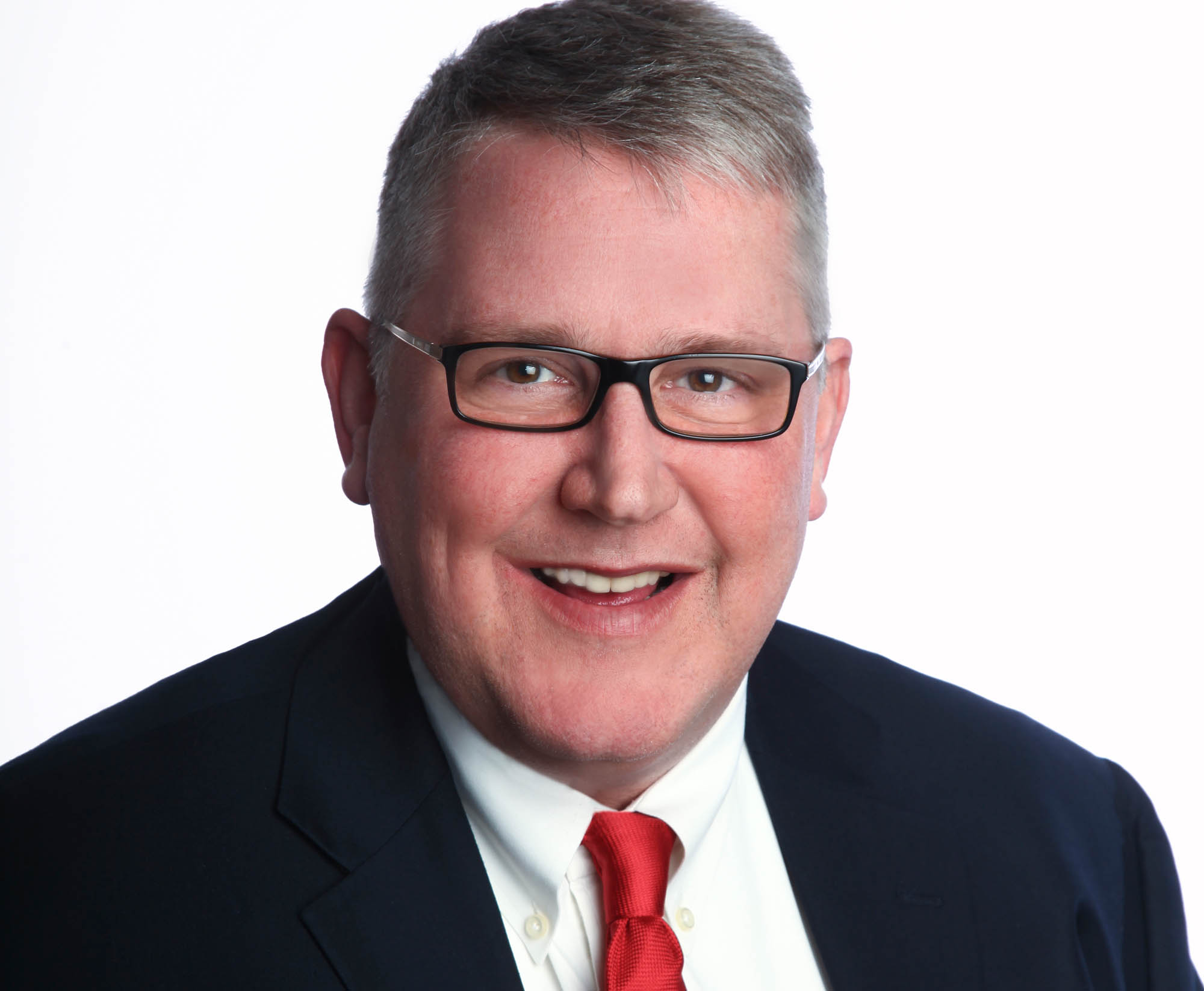 Senior Director, Performance Management
Cox Automotive
Mark Vickery is the Senior Director of Performance Management at Cox Automotive, serving the VinSolutions, Xtime and Dealertrack DMS businesses. In his current role, Mark is responsible for designing and executing the strategy for retaining current Cox Automotive clients, as well as leading a dynamic team of several hundred Performance Managers and operations specialists across North America.
Mark joined Cox Automotive in 2009 as a Performance Manager at Cox Automotive sister company vAuto. In 2013, he moved to the VinSolutions business, where he was promoted to Director of Performance Management and tasked with establishing the department there. Charged with implementing a true account management department, Mark has grown VinSolutions' Performance Management department from approximately 30 people to more than 100.
Prior to Cox Automotive, Mark spent a lifetime in the car business in one form or another. Previous roles have taken him from sales manager and director of marketing in the retail car business, to National Sales Manager at Starcraft Automotive and one of the first District Sales Managers at Autotrader.com. Mark attended the University of Missouri.