10/11/2022 2:10 – 3:00 PM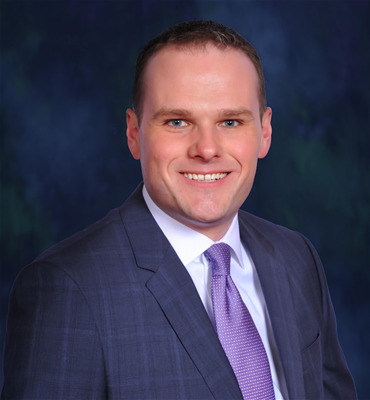 Manager, Sales Strategy
JM&A Group
Jonathan Jordan is the Manager of Sales Strategy (including JM&A's strategic retail initiatives to prepare their field team and, ultimately, dealer partners for the evolving retail landscape) at the JM&A Group, a JM Family company. Key projects include JM&A's Virtual F&I and Modern Retail initiatives.
Jonathan joined JM&A as an F&I Specialist in 2014 and, in 2015, became a District Manager in the Northeast prior to his current role. Before joining JM&A Group, Jonathan worked in various roles in retail automotive, including salesperson, F&I manager, and general sales manager. Jonathan also spent three years as an executive with the Boy Scouts of America, where his duties included managing programs, fundraising, and running a Summer Camp.
Jonathan is passionate about the car business and working with dealers to evolve and drive performance.