10/11/2022 11:15 – 11:45 AM
Room: Expo Stage – Booth 229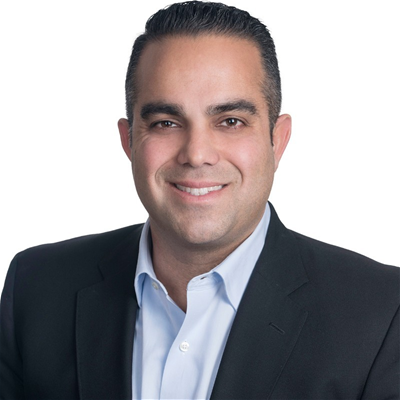 Vice President & General Manager
Polk Automotive Solutions by S&P Global
Joe Kyriakoza serves as Vice President and General Manager of the Polk Automotive Solutions business unit at S&P Global Mobility, responsible for the strategy, sales, and product functions. Joe's team leads efforts to aid automotive OEMs, dealers, and affiliates to make better decisions and drive stronger results for their various marketing initiatives by making Polk Automotive Solutions available through all tech and media channels and platforms.
Prior to joining S&P Global, Joe served as Oracle Data Cloud's group vice president, North American Brand Sales. Joe joined Oracle Data Cloud via the Datalogix acquisition, where he spent 4 years as vice president and general manager of Automotive. Prior to Datalogix, Joe spent more than five years at Jumpstart Automotive Group and Hearst (acquired Jumpstart in 2007) in various roles leading product strategy, marketing, and national sales. Earlier in his career, Joe was a partner and manager of all national digital media initiatives for Ford Motor Media, the media-buying arm for Ford Motor Company.
Joe graduated from University of Detroit Mercy with a B.A. in Communications and resides in the Detroit area. Joe was a co-founder and president of 313 Digital, the digital community organization for the Detroit area, and former president of the Detroit Advertising Association.