10/13/2022 10:30 – 11:20 AM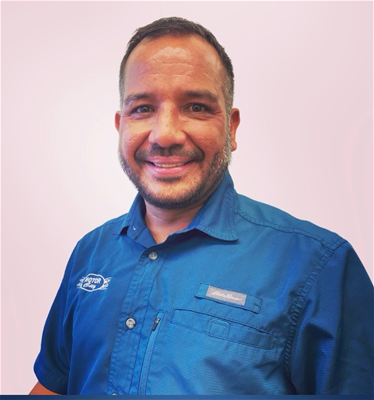 Owner
Motor City LA
Jean Paul Guidry started in the car business since 17 years old in 1995, as he progressed as a salesperson, he has always been eager to learn and grow. At 24 years old he opened his own independent dealership and has been in business for 20 years. After opening in 2003 he has sustained a successful dealership and went on to purchase a large dealership 5 years ago. His progression on successfully establishing a 26-bay mechanic shop and running a 9 acre facility has been a journey only he could share being nothing but easy. His relentless dedication to his employees and community has allowed him to grow into one of the most successful dealerships in the south.
JP's relentlessness has enabled him to learn and gain a culture that will be the new model in the car industry. He has proven as the dealership keeps growing that he will be a dedicated supporter of his community. He has had many fundraisers for St. Jude, local people in need like school supplies, church drives, and raising money for local families with unfortunate situations.
Jean-Paul Guidry has been a member of many groups that he gives credit to his growth. 800% Club for 4 years has changed his perspective on how he runs his dealership. He has learned many important lessons on culture, management, and rapid growth. He brings a lot to the table as far as knowledge is concerned from his many years of ownership. He has always believed that helping others rise is the only way to get a head in life. He has realized that if he focuses on his employees' dreams that everything will fall into place as he constantly reverse engineers their lives through challenging work and appreciating the families, we work so hard to provide for.