10/12/2022 1:10 – 2:00 PM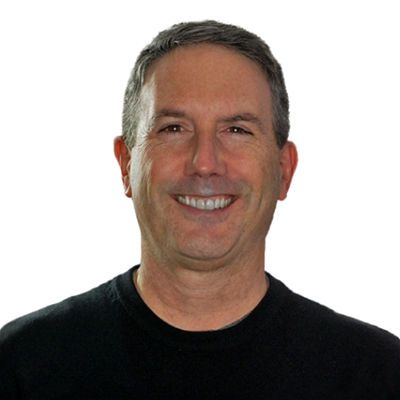 CEO
PCG Digital
Glenn Pasch is CEO of PCG Digital an Inc 5000 agency that specializes in helping dealerships and businesses generate qualified shoppers. As a leader in digital marketing and leadership training, he's been featured in CBT News, Dealer Marketing Magazine, Auto Success, and Automotive News.
He is the host of the "You're In Charge-Conversations That Spark Change" podcast. He's the co-author of two books including "Selling Cars in the Digital Age" and "The Power of Connected Marketing". He is an adjunct professor at Northwood University and is also an international speaker who has who has spoken for NADA, Digital Dealer, NIADA, The World Shopper Conference and others on leadership, marketing, customer experience and building high performing teams.
He has worked with individuals and teams from the front lines to the C-Suite, from small businesses to large brands like Spectrum, Comcast, Lithia Motors, Berkshire Hathaway, AutoCanada, Nissan, Infiniti and Toyota.