10/11/2022 4:00 – 4:40 PM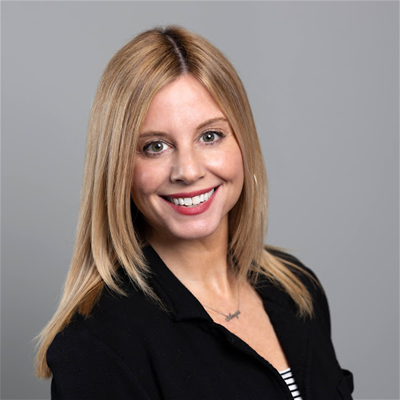 Senior Automotive Strategist
Google
Angie Cucco is a digital advertising expert at Google who hails from Detroit, Michigan. She has spent the past 15 years supporting clients in the automotive space, including Stellantis, GM, Ford, Nissan, Kelley Blue Book, Cars.com Harley Davidson and countless others.
Before coming to work at Google, Angie spent several years living and working in Italy, and studied at La Scuola di Amministrazione Aziendale (SAA) di Torino.
Currently, she specializes in automotive retail: educating and consulting with dealers on everything from SEM to programmatic buying to video strategies.