Make The Most Of Your Company Listing
Below is a checklist of 4 simple actions you'll need to take within your exhibitor console to help attendees find your company while they are searching before and during the event. After logging in, simply click on "Edit Booth Info" in the "Online Booth Information" section to access and update these fields.
Step 1: Update your website URL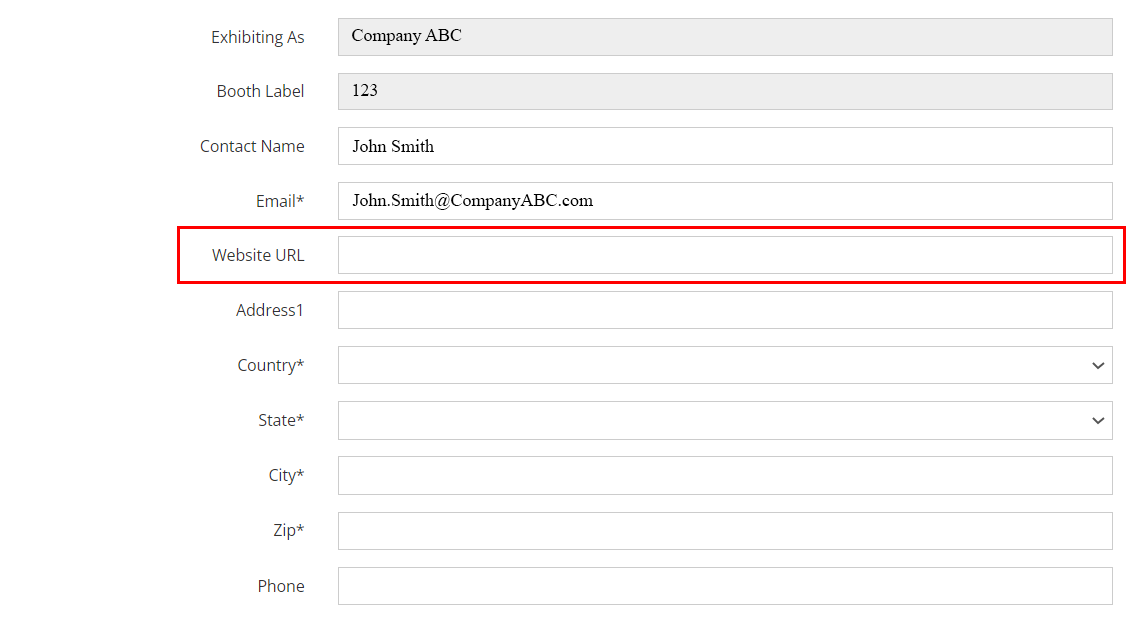 Step 2: Update your Company Listing

Step 3: Update your product and service categories
Note: The product and service categories you select will be used by our matchmaking platform to determine matches to attendee interest.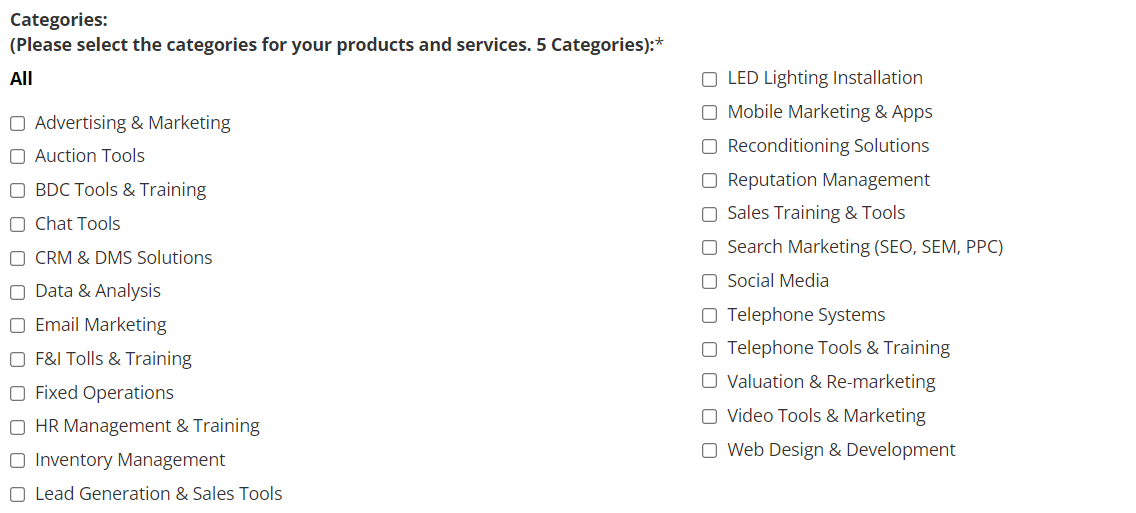 Step 4: Update your social media information

If you need help with your company listing or are looking for suggestions on how to optimize your visibility, please contact your Account Executive, Louise Leopold.